LEME was established in 2019 to explore a novel tobacco brand that is more environmentally friendly and healthy. For a long time, we have relied on innovative technology to develop harm-reduced tobacco products, bringing consumers more pure enjoyment in terms of aroma and taste experience; we have integrated multi-dimensional public welfare concepts into brands and products, hoping that through innovative tobacco products, calling on people to pay attention to environmental protection and continue to build a better, smoke-free future.
Tobacco Golden Development Period
(The 1840s–1960s)
In the 19th century, the United States made two major technical progress in new-type flue-cured tobacco and cigarette, which opened the prelude to the modernization of the tobacco industry. Modern cigarettes stepped from Europe and the United States and expanded to the world.
The Age of Global Tobacco Control
(The 1960s-2000s)
Amid the ongoing debate over smoking and health, the US federal government released the first "Smoking and Health" report. It is the first authoritative conclusion that "smoking is harmful to health" in the name of the government. Since then, the era of global tobacco control has begun.
New Tobacco Development
(2000s-Present)
With the enhanced health awareness of consumers and the potent support of science and technology, some major tobacco companies are looking for new paths to develop new types of risk-reduced tobacco.
LEME International Pte Ltd is headquartered in Singapore, we focus on the R&D, design, production and sales of novel tobacco products. LEME's brands include LEME, SKT, etc., and its business covers Europe, the Middle East, Southeast Asia, Russia and other countries and regions.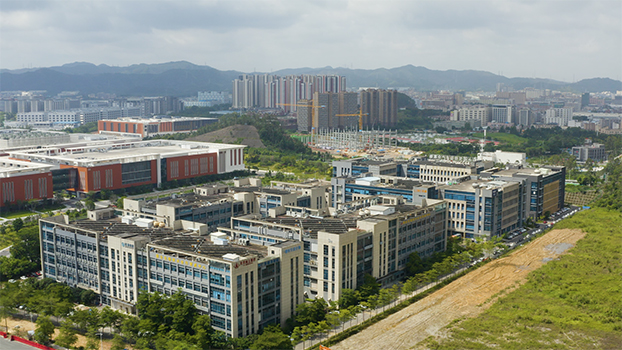 We hope to change society and create a better, smoke-free future. Industry-leading technology and advanced scientific research have built LEME into an enterprise and brand that serves adult smokers and wins the trust of all walks of life.
Pursue a sustainable and healthy lifestyle.