As one of the world's most well-known heated tobacco brands, LEME has been committed to cooperating with tobacco wholesalers, distributors, and brands around the world. To better communicate face-to-face with customers around the world, despite the difficult background of the new coronavirus epidemic, LEME still overcame many difficulties and participated in the world's famous tobacco and electronic cigarette exhibitions. At the exhibition, Lemei had extensive and in-depth exchanges with tobacco and electronic cigarette enthusiasts from all over the world. Here is the review of the LEME global tobacco and electronic cigarette exhibition in 2022. Now we see the highlights:
Inter-Tabac, September 15-17, 2022
Inter-Tabac, Dortmund, Germany, has been successfully held for 42 sessions since 1978. It is a finished product exhibition mainly displaying cigarette-finished products and appliances. It has become the most important tobacco finished product exhibition in Europe and even the world. LEME has participated in the inter-tabac 2022 to communicate with all tobacco friends. You can see LEME colleagues are talking with all LEME friends here: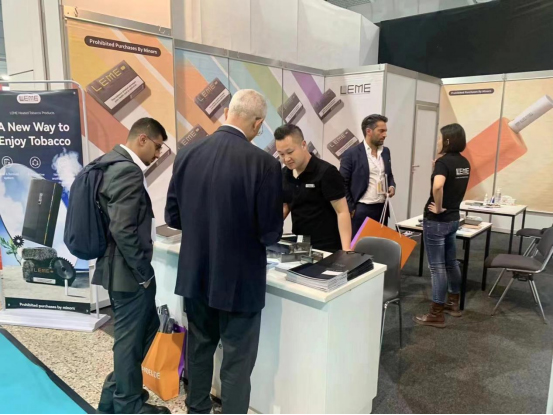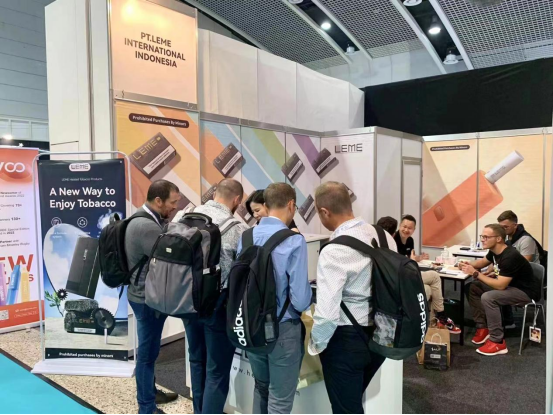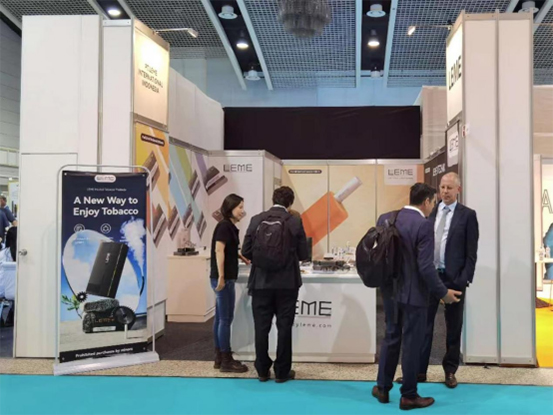 IECIE Vape Show - Jakarta, October 20-22, 2022
Among the many electronic cigarette exhibitions in the world, IECIE Vape Show - Jakarta is an indispensable professional trade show in Asia, and it is a favorite electronic cigarette exhibition by exhibitors and buyers. LEME attaches great importance to the Asian market, so it participated in this grand exhibition.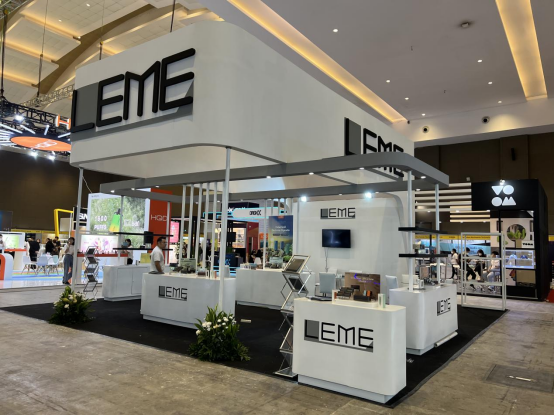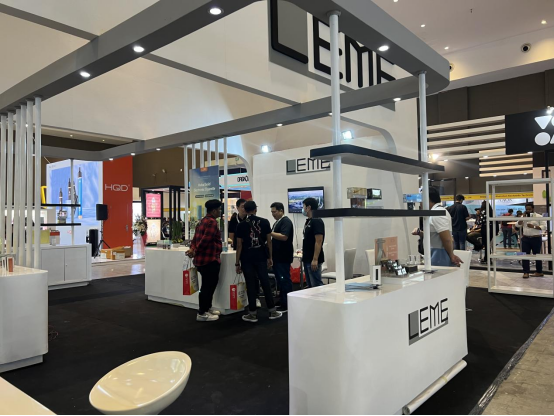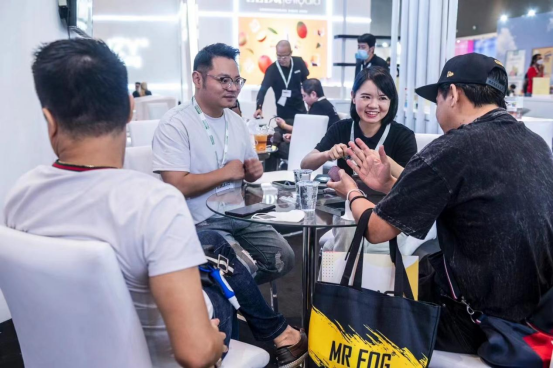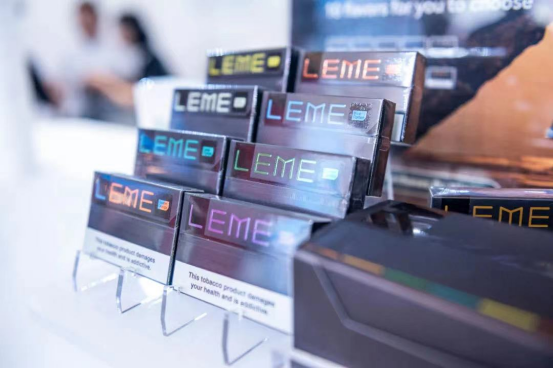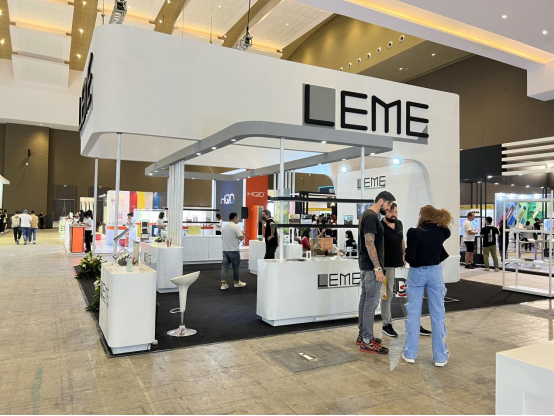 WT Middle East, 15-16 November 2022
World Tobacco Middle East is one of the World Tobacco Middle East series, which is also the only tobacco exhibition dedicated to the tobacco industry in the Middle East market. Tobacco Dubai provides a premium platform for companies who are looking to enter the Middle East market or establish new trade relationships. Now let's see the highlights of LEME in this event!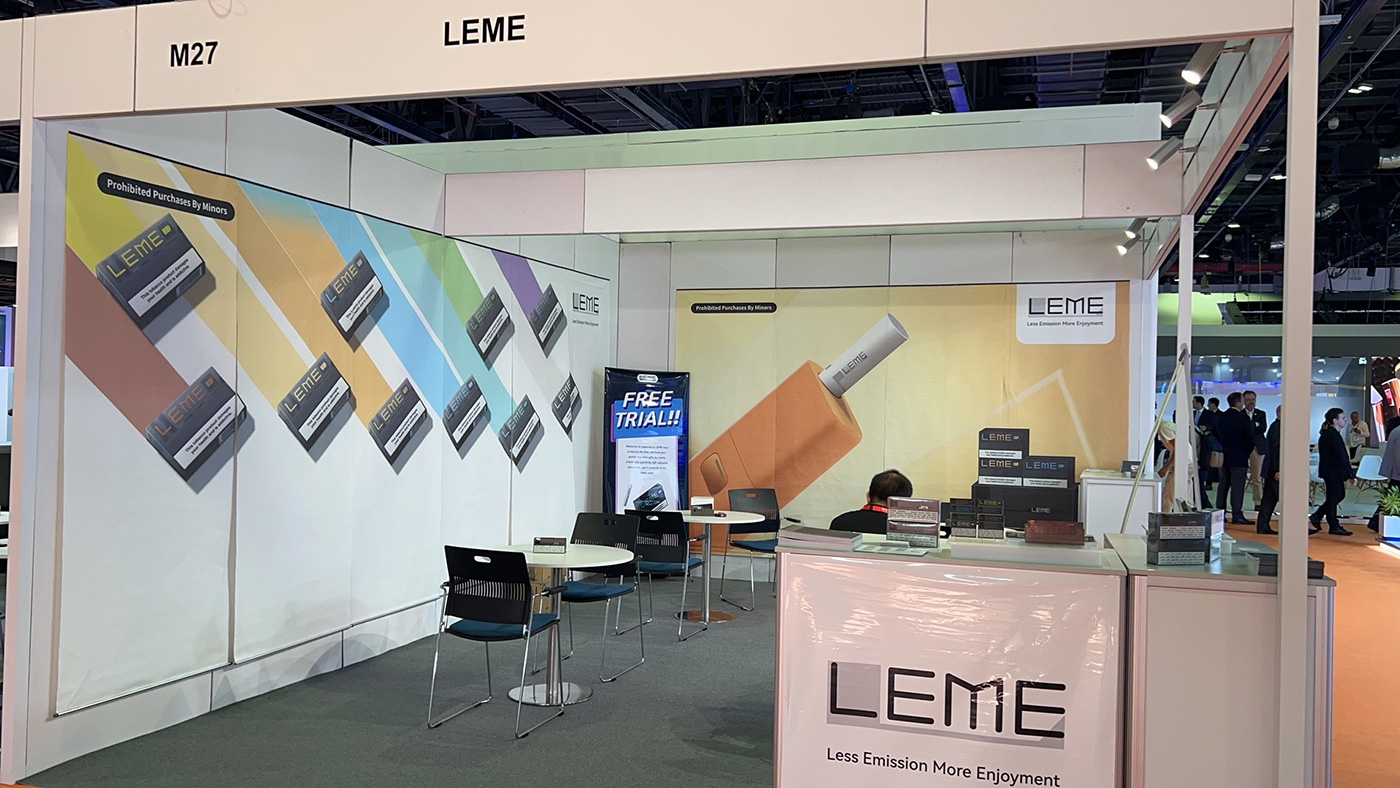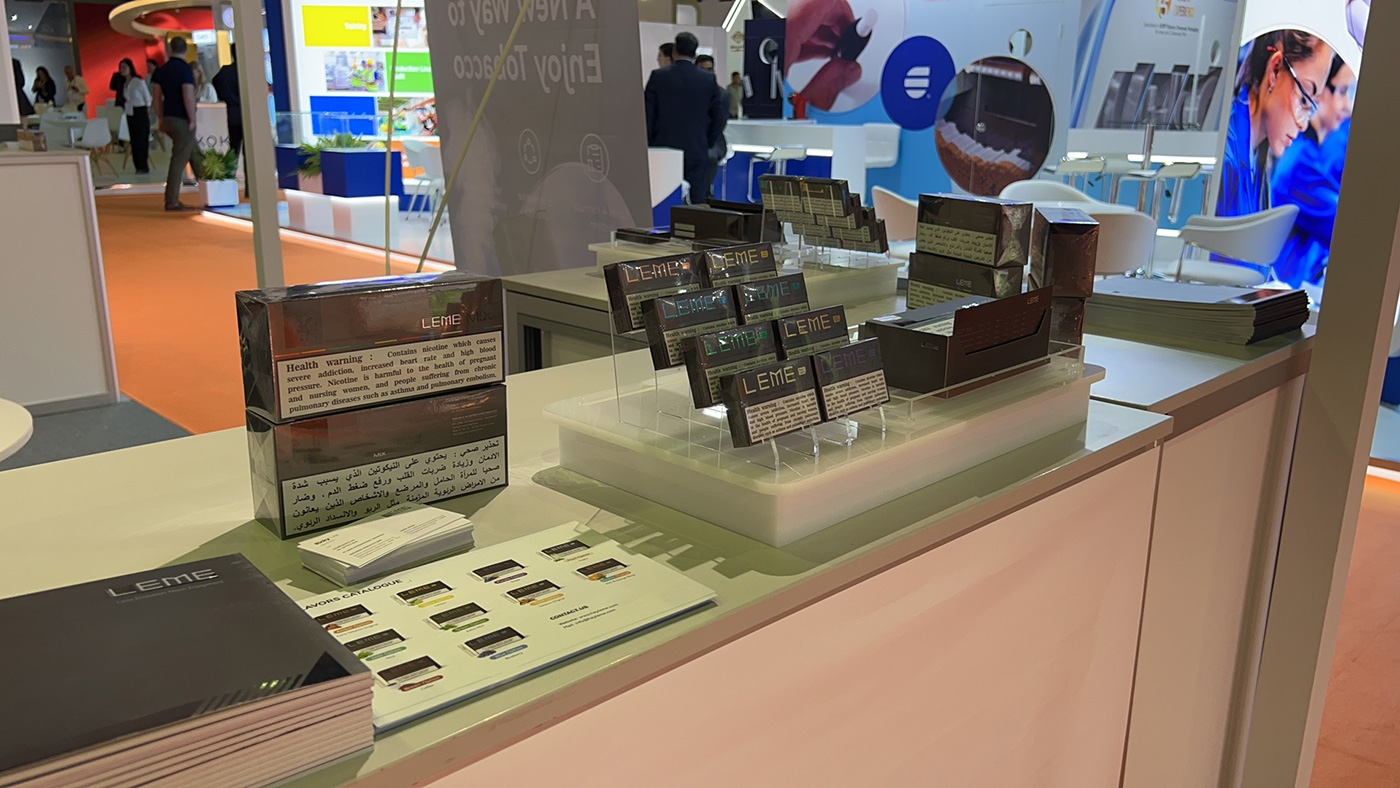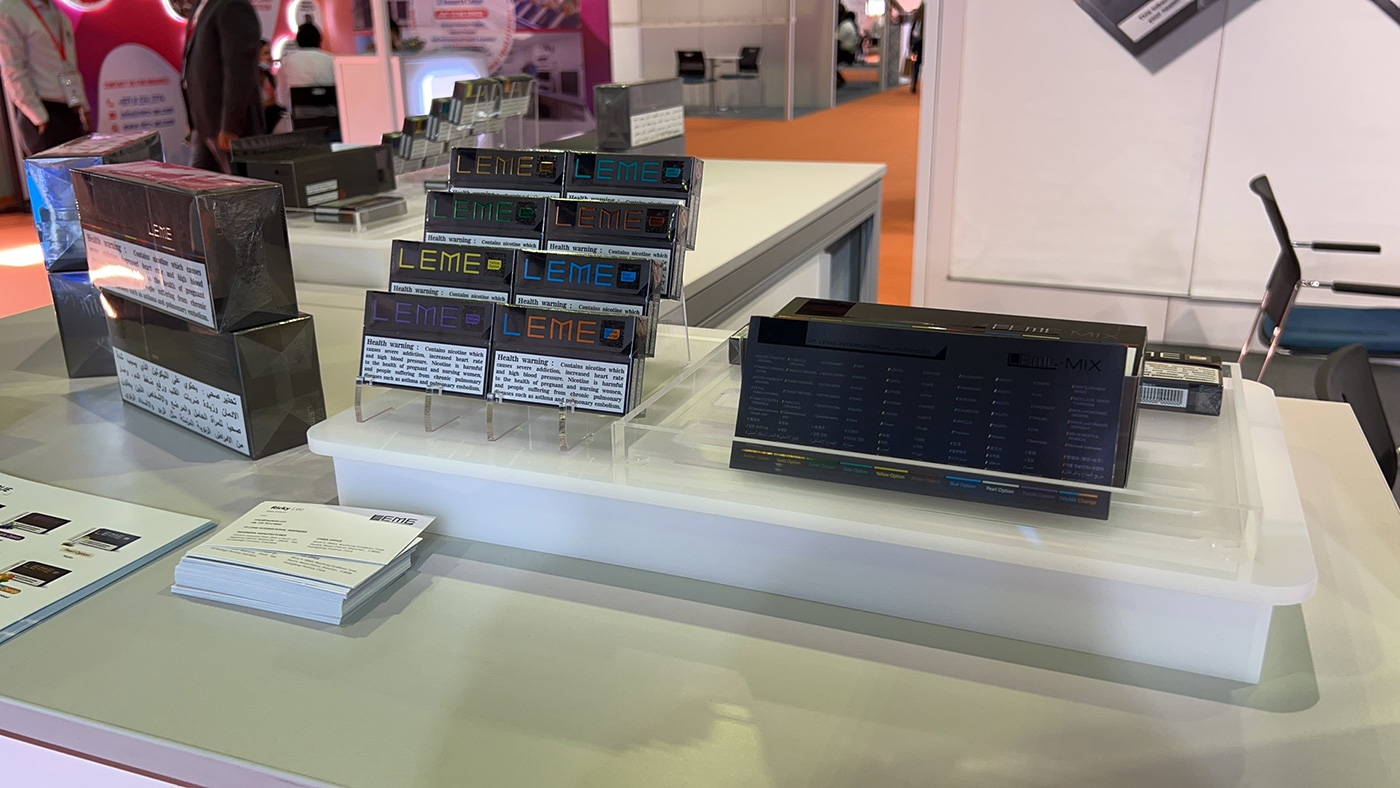 ---
Post time: Nov-19-2022